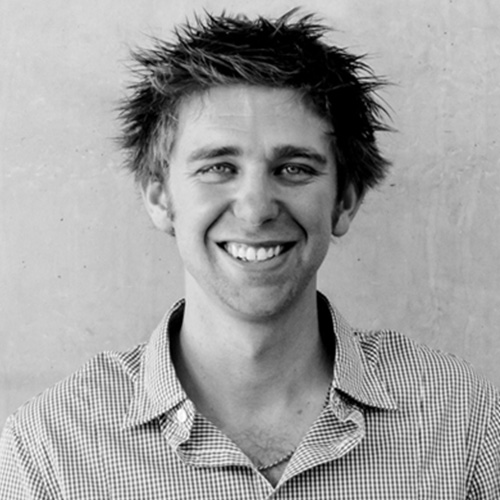 Chris has over 20 years experience in the residential and commercial construction sectors. Chris is a qualified carpenter and builder by trade as well as degree qualifications in Construction Management. Whilst working for a number of market leading construction organisations in Sydney and Newcastle Chris has been exposed to a range of diverse projects which has aided his experience.
Through ongoing training and experience Chris has gained valuable skills and knowledge which has enabled him to deliver a number of high quality award winning projects in the residential industry. Chris has delivered the highest quality residential projects with values exceeding $10million.
Throughout Chris' career, his passion for architecture and building has been the driver towards his success and, at a relative young age has achieved milestones beyond his years. Chris' attention to detail, forward thinking and professional dedication to his work are traits often noted by his peers and project teams. Chris has always developed successful relationships between all project personnel consisting of clients, architects, project consultants and contractors.
Chris enjoys the challenges and rewards that construction projects have to offer. His ability to work and engage with all levels of the project team makes Chris a key figure in the delivery of successful projects.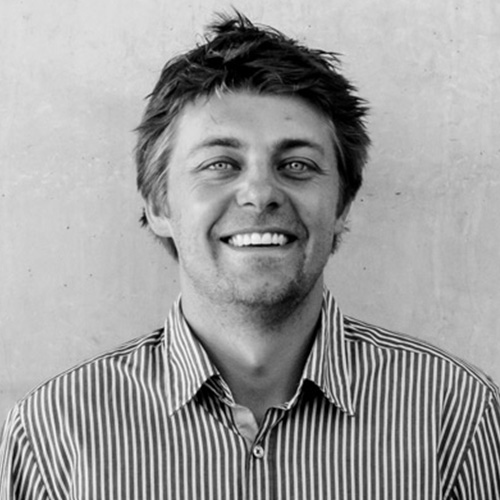 Carpenter by trade with further studies at Newcastle University striving with an honours degree in Construction Management (Building), Lloyd has a proven track record in delivering the highest quality of architecturally designed homes based on a reputation for excellence and innovation.
With over 15 years experience in the construction industry Lloyd has a disciplined pragmatic approach with the ability to develop successful working relationships with the Client and Project Team.
With a passion to do things correctly Lloyd ensures Pratt Projects meet both Client and Architect expectations. "Our professional team embraces challenging projects based on a foundation of honesty, trust and skill. There is no better feeling than reaching completion with our Clientele delighted with the seamless delivery of a dream result".
Pratt Projects Pty Ltd
PO Box 571
Kotara NSW 2289
Chris Pratt. 0407 405 771
Lloyd Pratt. 0425 834 025