OUR PREFERRED Process
We can't stress the importance of obtaining a cost estimate from your preferred builder before your final design is developed and/or submitted to Council.
We see it weekly, where clients have a budget of say $600k and the build cost is $1.0m which is very disappointing. Then additional time and cost is associated with changing the design to suit and worst case scenario, the plans submitted back to Council.
Hence as a general guideline we suggest following our preferred process below.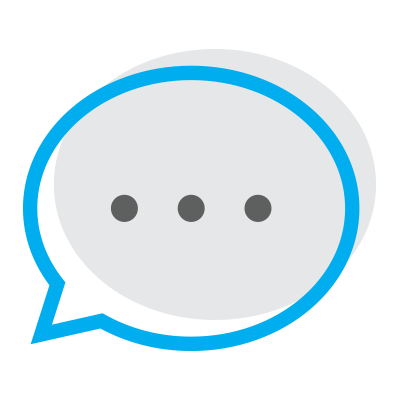 Arrange
Contact architects/designers and arrange a site visit at your home to discuss your ideas, budget and a complete and thorough walk-through.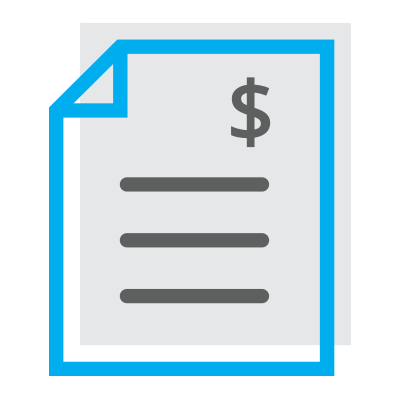 Fee Proposal
Request a fee proposal from the architect for:
Initial sketches and concept drawings (2-3 proposed layouts if required)
Development Application (DA) drawings
DA submission and management process (you can do this personally to save money if you have time)
Construction & engineering drawings for Construction Certificate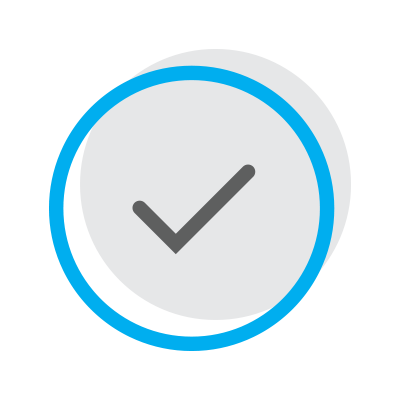 Selection
Select the architect you share a "common" liking with. Who you feel to have a connection with!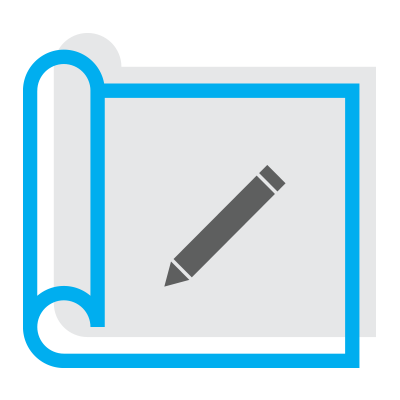 Plan
Work with your architect to achieve a basic concept sketch/plan that shows the scope that you are happy to further develop with Architectural drawings.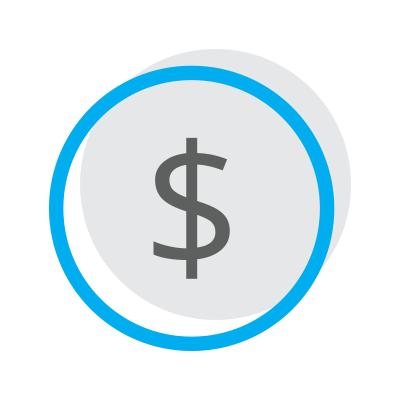 Budget
It is critical at this stage to obtain a "Budget" cost estimate on the proposed design from your preferred builder. This will ensure your design is on budget before committing to further design costs and even Development Application (DA).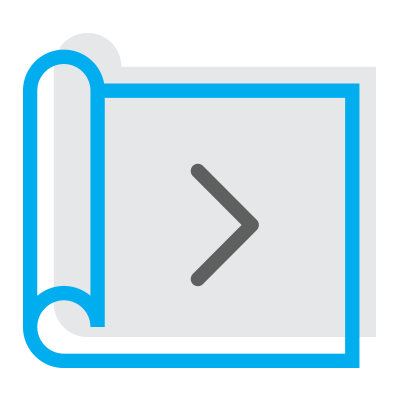 Proceed
Based on all being on budget, proceed with architectural drawings in preparation for DA submission to Council.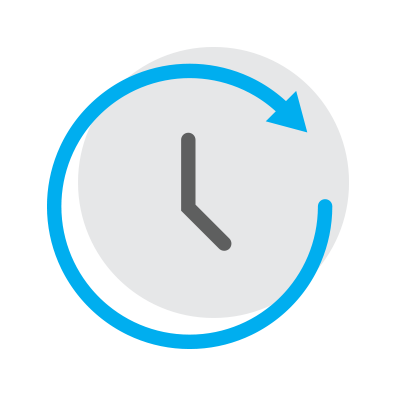 Approval
DA approval period with Council (can take several months).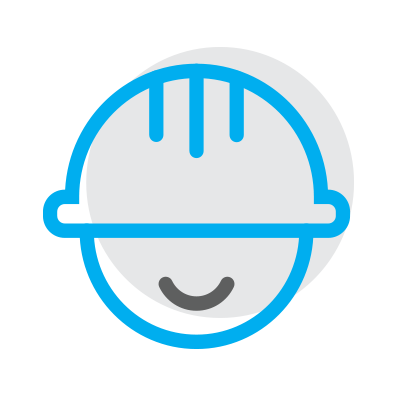 Engage
Engage builder whilst plans are in Council.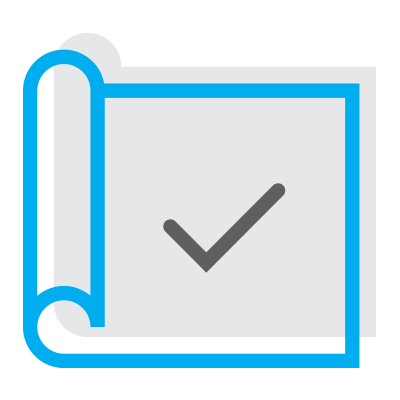 Architectural Plans
Obtain Architectural Plans and Engineering Plans endorsed 'For Construction'.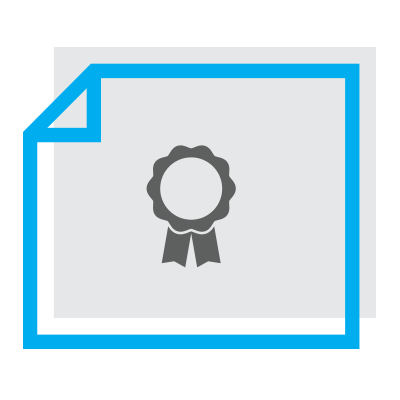 Construction Certificate
Obtain Construction Certificate.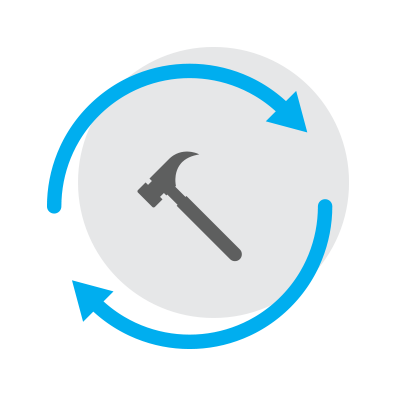 Build
Process with build.
The process for engaging an architect, DA approval through to selecting a builder can be a lengthy process!
Pratt Projects has extensive experience at a residential level. Take a look at our website and instagram account to see what we have done in the past and are currently working on.
We are generally booked 8-12months in advance so please keep this in mind if you are interested in pursuing your project with Pratt Projects.
We look forward to hearing from you in the future. If you require any further assistance please don't hesitate to call.
Some architects/designers we have worked with in the past include:
Pratt Projects Pty Ltd
PO Box 571
Kotara NSW 2289
Chris Pratt. 0407 405 771
Lloyd Pratt. 0425 834 025