Project Description
A detailed commercial fitout which complimented the natural beauty of heritage in the Earp Gillam Bond Store.
The project was accurately executed on a strict timeframe whilst working within close proximity to neighbouring offices within the same building.
Architect
Mark Lawler Architects
Builder
Bolkm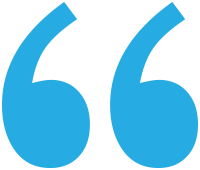 We thankyou for your efforts on this project and compliment your ability to complete the work within the time and the quality of finish achieved. We particularly thank Lloyd Pratt for his excellent project management and positive approach.
Mark Lawler
Architect
Pratt Projects Pty Ltd
PO Box 571
Kotara NSW 2289
Chris Pratt. 0407 405 771
Lloyd Pratt. 0425 834 025