Project Description
The remediation and renovation of two existing bathrooms. The selection of beautiful fixtures and fittings complemented with a unique tile selection modernised both bathrooms. The recessed shower niches and frameless glass shower screens certainly added elegance.
Architect
None
Builder
Pratt Projects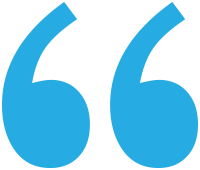 We engaged Pratt Projects to undertake the renovation and fit out of our two bathrooms which were completed earlier this year (2019). Both required extensive defect remediation (plumbing, structural and subfloor).  We were fully briefed as to what these processes would entail, along with the estimated costs involved.  These were indeed accurate.
Both Lloyd and Chris were extremely approachable, kind and patiently answered questions along the way. The sub-contractors that they used were all pleasant to have in our home and their standard of work is of an excellent standard.
The end results speak for themselves.  We now not only have two gorgeous bathrooms, but are secure in the knowledge that they are structurally sound.
We can't recommend Pratt Projects highly enough.  You will not be disappointed with either the quality of work or engagement processes within your build or renovation project.
Virgil Hollis & Charlie Allan
Pratt Projects Pty Ltd
PO Box 571
Kotara NSW 2289
Chris Pratt. 0407 405 771
Lloyd Pratt. 0425 834 025